VIEILLES VIGNES
Brut Vintage
The Vieilles Vignes cuvée arises from more than 40 years old vines
and is magnified by an exceptional harvest.
This atypical Champagne is powerfull, generous and aromatic.
Its sophistication and its dry fruit notes can be enjoyed
slowly and peacefully from aperitif to dessert.

VIEILLES VIGNES VINTAGE 2010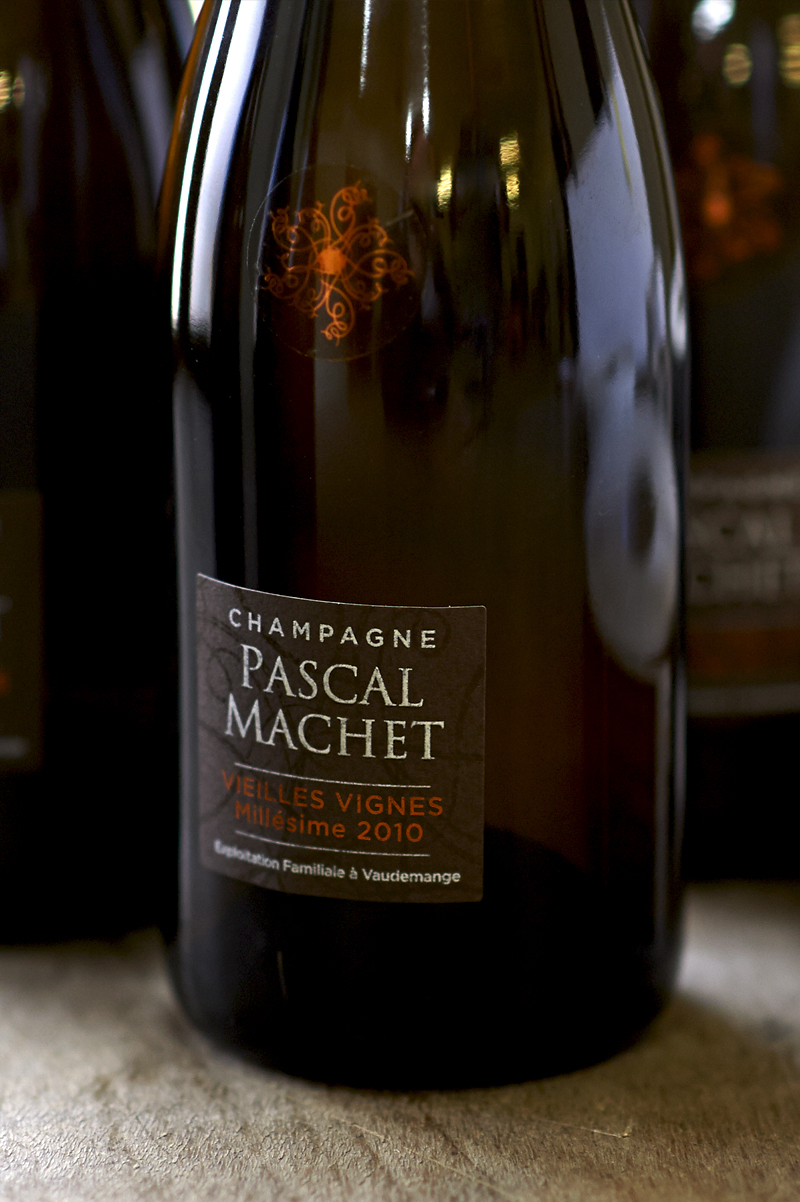 Visual aspect
Straw yellow, with beautiful golden highlights, this wine offers a remarkable effervescence with fine and bright bubbles, but also a great brilliance, a beautiful clarity and a certain elegance.
Olfactory appearance
The nose is of great finesse and a beautiful expression.
It develops on mineral notes, then arrive pretty fruity fragrances.
Elegance and finesse are at the rendezvous.
There are aromas of pear, apple, yellow peach, kiwi.
Taste aspect
The mouth is in harmony with the olfactory approach. It is an appointment of flavors that is offered at the palace. It's a nice compromise between floral notes, fruity notes and minerality.
The palate offers a light creamy. Moss carpets the palate with a lot of creaminess.
This wine offers us a nice freshness taste, elegance and a certain length in the mouth.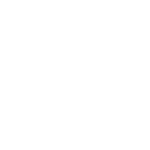 Wine base : harvest 2011
Pinot noir : 33,3 %
Pinot meunier : 33,3 %
Chardonnay : 33,3 %
Sugar dosage : 6,9 g/L
Tasting temperature :
As an aperitif, serve at 7 – 8 ° C.
At the table, serve at 10 – 12 ° C.
Examples of food and wine pairings :
Chicken with Mushrooms – Farm Rabbit with Lemon – Mirabelle Pie
Concours mondial de Bruxelles 2019 :
Gold Medal
Hachette Wine Guide 2020 : 1 star